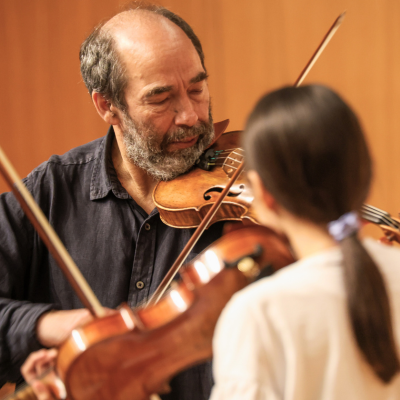 Master Classes
Internationally-acclaimed artists will give master classes and pass on to students the knowledge they have accrued over decades of experience at the pinnacle of their craft.
MORE
Young Artist Audition
The Young Artist Audition program aims to enlist promising Hong Kong talents to participate in Musicus Society's concerts or outreach events.
MORE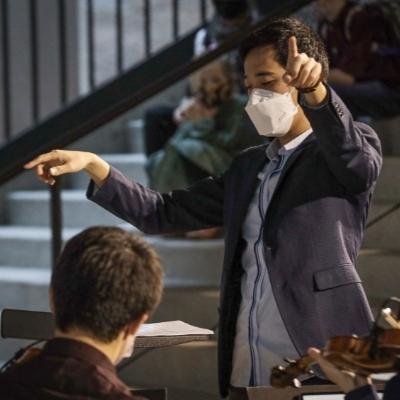 Call for Scores
Young composers are selected from the Call for Scores program to create new works inspired by designated heritage sites where Jockey Club Musicus Heritage concerts will be held.
MORE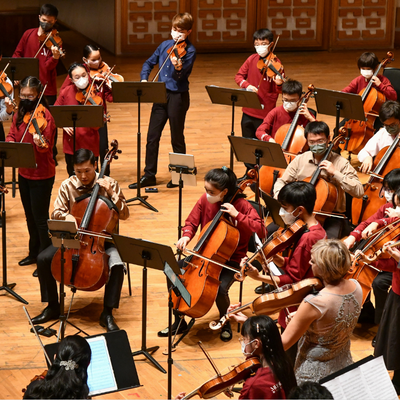 Ensemble Training
The orchestra experience enables students to fully comprehend and embrace what it means to be a true professional musician.
MORE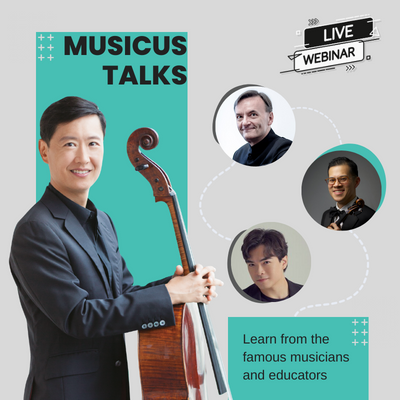 Talks
Famous musicians and educators are invited to be the guest speakers, sharing their thoughts and insights on music.
MORE