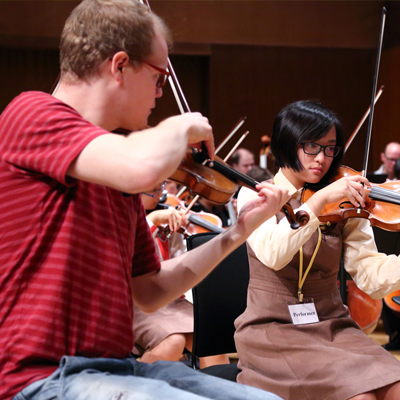 Ensemble Training
The orchestra experience enables students to fully comprehend and embrace what it means to be a true professional musician.
MORE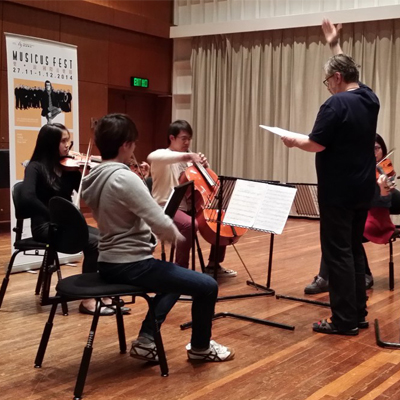 Master Classes
Internationally-acclaimed artists from Musicus Fest will give master classes and pass on to students the knowledge they have accrued over decades of experience at the pinnacle of their craft.
MORE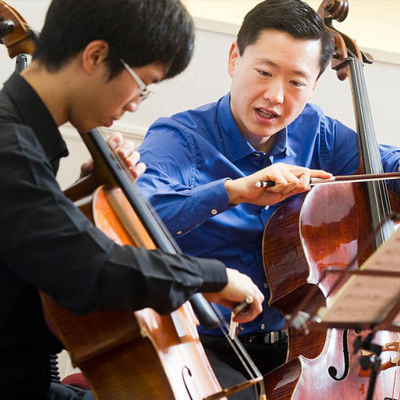 Scholarships
Musicus Society has established scholarships for HKAPA students in composition and Chinese instrumental studies.
MORE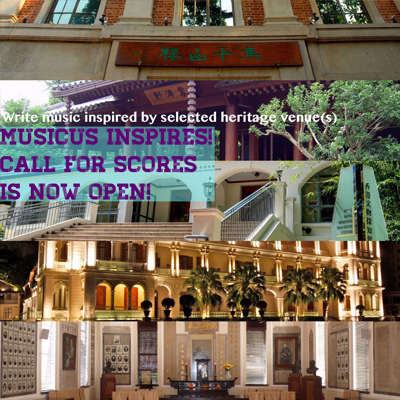 Call for Scores
The rich heritage of Chinese culture is celebrated through the commissioning from composers of works inspired by historical settings and other specific aspects of Chinese culture. Concerts Abroad takes to the world these unique pieces as they make their international premieres and showcase the talents of Festival artists.
MORE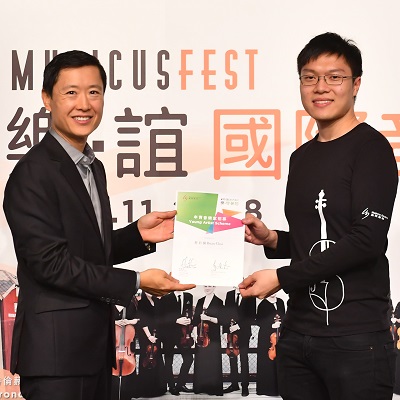 Young Artist Audition
The Young Artist Audition program is a new initiative launched by Musicus Society in 2018. The objective is to enlist promising Hong Kong talents to participate in Musicus Society's concerts or outreach events.
MORE